Why do you need the best professional Content Writer for Your Startup
Having trouble with your online business marketing and website promotion? Trying to make your website full of amazing and attractive contents? Why don't just try hiring a Professional Content Writer?
Content is the only thing that can easily attract people and hold their attraction and concentration with all the detail information. But it's obvious that those contents should be way better, more interesting, attractive, and enough informative.
Low-quality contents will just fill your website but won't be able to spread your business or product all over the world. If you create low-quality contents yourself or just hire anyone to make contents for your website, that'll be just a waste of your time and money.
It's always way better to spend more money on something that's worth of it. And you have to spend more money for the better service. That's why never hesitate if you really want some best contents for your websites.
Important Reasons Why You Should Hire Professional Content Writer
Are you confused about hiring a Professional Content Writer for your website and online business? Are you wondering why you should hire Best Content Writer? Well, if you're looking for one reason, here I'm going to give you more than one reason. Let's check them out.
1. Content Is King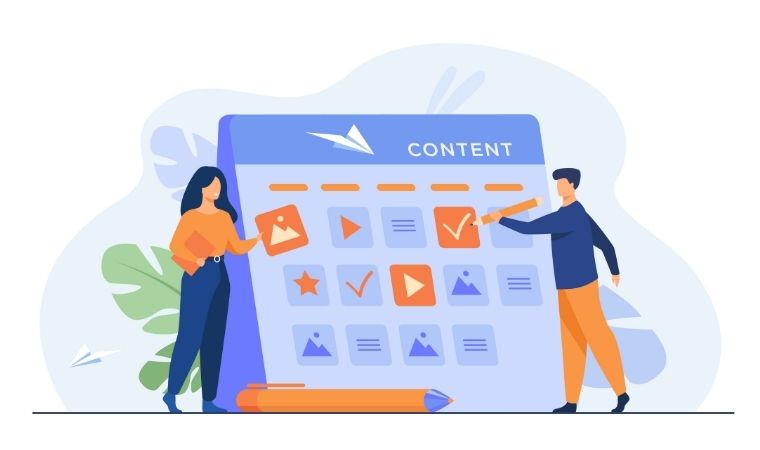 Content is the easiest way to communicate to the whole world online. It contains everything you want to let people know about your product or business. Today, contents rule online marketing.
If you really want to spread your business, you're going to publish continuous, consistent, appreciable, and attractive contents. And only a professional writer will provide you with the perfect contents for your brand.
2. Increase Social Media Engagement and Reputation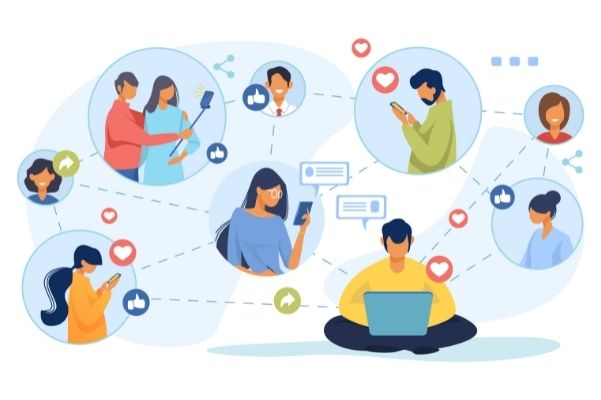 To build and maintain a reputation is not an easy task. Your brand is dependent on your reputation. Don't spoil your image just because of poor contents.
Your relationship with your consumers will increase with the increasing social media engagement of your website. The higher your reputation is, the stronger your social media engagement will be.
Only a highly Professional Content Writer can certainly raise and maintain your reputation with his or her well-written, smart and interesting contents. That's why you should hire the best Freelance Content Writer for your contents.
Make sure your Best Content Writer is smart enough to promote your business on all the social media places like Facebook, Instagram, Twitter, LinkedIn, and so on. That's the way your contents will be able to engage more audience for your website.
3. Expand Your Audience
You can never be able to grab your target audience attention if your contents are not attractive enough. That's not all. Your contents have to hold their concentration until they completely go through them.
Want to expand your business online? One simple way; gather more and more audience. Increase your links and spread your network all over the world.
It's not everyone's cup of tea. This networking and linking require professionals. For great and attractive contents, and for linking or networking, you're going to need Professional Content Writer.
4. Reliability and Commitment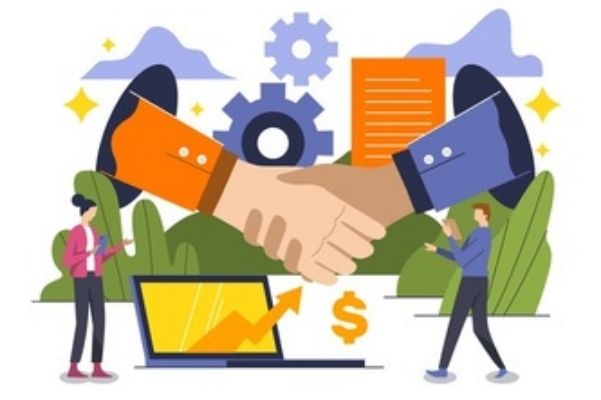 There're a lot of people who have commitment issues. If your contents fail to prove your commitment, they will never trust you. They will believe that you're not reliable enough with your product or service.
A great Freelance Content Writer will make sure that your contents highlight the accurate commitment and reliability to your target audience.
Besides, the best Professional Content Writer is always committed to their work. You cannot rely on anyone but you can always rely on the professional writers. They always work professionally with a tight schedule and can certainly meet your deadlines without any issue.
5. SEO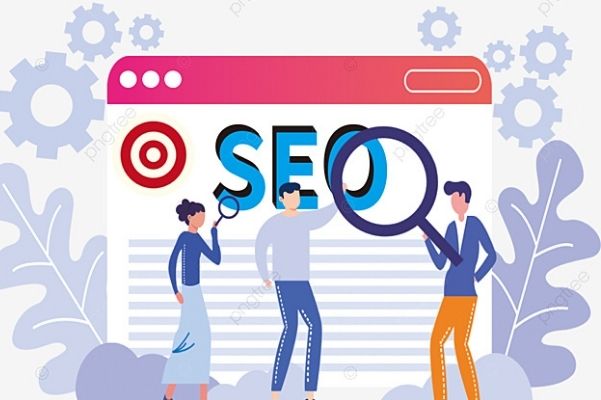 Most of the people only check out the websites on the first page of the Google search results. They rarely check the other pages. So, if you want your website to show on the first page of the Google search, your website should be one of the high ranking ones.
Only proper SEO or Search Engine Optimization can raise your site with a high ranking. This proper SEO needs proper knowledge about SEO. You would be able to find so many writers but not all of them have enough knowledge about SEO.
6. Up-to-date Contents
Do you rely on an information which isn't up-to-date? No, right? Then why would your audience rely on your information if they're not updated?
But when you're handling everything alone, updating your website can easily slip away from your mind. And it'll badly affect your business.
If you hire a Professional Content Writer he or she will keep updating your website regularly. Thus your audience will keep coming back to your website for the latest update.
7. Gather More Website Traffic
Want to gather more traffic for your website? Create such contents that will be fresh, unique, and flawless. Your content should have enough keyword density. And hiring a Professional Content Writer will help you gather more traffic and you don't have to face any trouble.
8. Make Your Time More Productive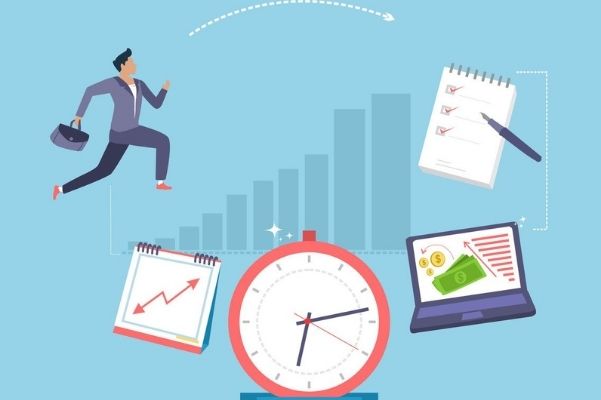 Don't you think that hiring a Professional Content Writer will save your huge time? The Best Content Writer will reduce a huge workload from your responsibilities. You can use those time completing other productive works for your business.
Just leave all the content making, editing, publishing, and marketing on your Freelance Content Writer. There are a lot of productive activities to spread your business worldwide.
Hire Best Content Writer: Vital Things You Should Keep In Your Mind
Don't just stick to one marketplace for Freelance Content Writer. Writers are available on different platforms. Keep searching on different platforms and choose the best Professional Content Writer for your project.
When you're posting an ad for a particular project and looking for the perfect writer be very careful with your instructions. Give proper and thorough information what exactly you're looking for.
Highlight and describe the qualities you want in your writer. If you're looking for a Technical Content Writer, simply just highlight it in your ad.
Ask for a proper portfolio. Ask for samples related to your project. Include specifically how to respond to the post or ad. Don't forget to take a test. If required, take a paid test. It won't be a loss if you can hire a perfect professional writer for your website.
Compare the experience of different candidates. Compare the services those writers are offering you. Don't rush. Take time and take the best decision for your business. Make sure you're choosing the right one that's a perfect match for your project.
Don't choose any writer just to save some money. The best Professional Content Writer might cost you more but he/she will provide you with a great profit in the long run.
Words to Concern
Want top-notch contents for your website but can't make it yourself? Just hire Professional Content Writer according to your niche. You'll get thousands of Contents Writers online on different platforms.
If you want to possess the top ranking position on the Google search results for your website, there is no better way than smart, attractive, interesting, and well-written contents. But of course, don't forget updating your contents and websites.
A perfect writer will maintain all of your contents according to your requirements. A professional writer can create original and unique contents according to your business niche. So, you should hire a professional writer who will be able to fulfill the criteria you require for your online business.
About us and this blog
We are a digital marketing company with a focus on helping our customers achieve great results across several key areas.
Request a free quote
We offer professional SEO services that help websites increase their organic search score drastically in order to compete for the highest rankings even when it comes to highly competitive keywords.
Subscribe to our newsletter!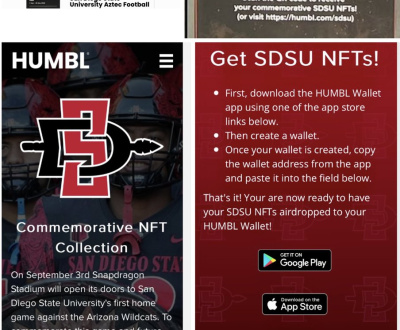 Yes, namecheap domain comes with email. Namecheap offers a free email forwarding…
[easy-share counters=1 counter_pos="inside" native="no" hide_total="yes" fullwidth="yes" fullwidth_fix="100"]