Digital marketing & content writing service agency 
Our team develops effective content strategies for forward-thinking companies. We have a proven track record in increasing search engine rankings.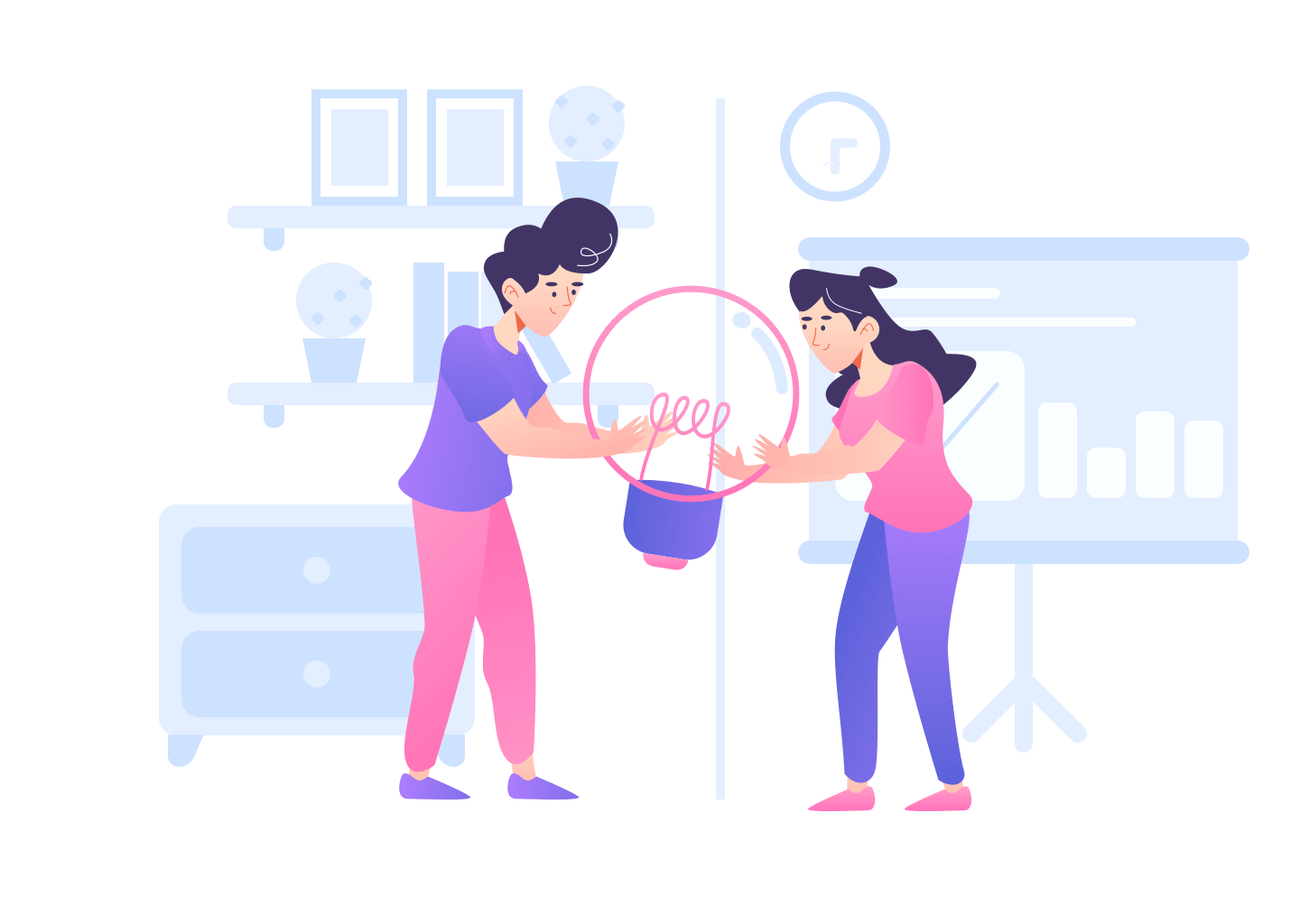 We pursue relationships based on transparency, persistence, mutual trust, and integrity with our employees, customers and other business partners.
Our team of specialists works very efficiently with creative ideas including their vast experience.
Our team is working in different areas like Web development, search engine optimization, social media marketing, content writing, email marketing and digital marketing.
O U R    V I S I O N
The most respected Internet marketing agency. We want to change the way businesses speak, listen and share online.
Milestones
Some remarkable events our digital marketing agency went through.
March, 2014
Agency started by web enthusiast Md Fazlur Rahaman in Dhaka, Bangladesh.
June, 2014
The company's first iOS app was released and quickly rose to the Top 50!
October, 2014
Established Bangladesh Headquarters.
February, 2015
Our social media optimization services used by some of the top companies in USA & UK.
June, 2015
Our company raised 5 million pounds to build all new social optimisation platform for next generation online marketing.