Why Blogging Is Important For Your Business?
In recent times, you will find many companies having blogs and they are getting privileges from it. Are you wondering why blogs are important for you businesses and how they get advantages from blogging? There is nothing to be shocked because a blog can be a big asset for any kind of business.
Before starting to establish a blog, you should know why blogging is important for your business and how to utilize one in your favor. Hence, we will discuss the importance of blogging and why you need a blog for your business below.
Earn The Trust of The Consumers
Setting up a blog can be beneficial in many ways and achieving the trust of the people is one of them. You will find similar companies that are selling the same services or products at different prices. Even if some companies are offering higher prices they are holding the market.
People trust their authority and buy services or products from their site. The reason behind this is the trust and the brand value of these businesses. And like them, you can create your brand value easily via blogging. Therefore, you should realize that there is a great importance of blogs for companies.
By authorizing a blog you can publish various contents that will provide valuable information for the people. This will eventually prove that you have relevant skills and expertise regarding your business. Therefore, customers will build up trust upon your services and the brand value will rise.
One of The Best Marketing Policy
If you have a plan to develop your business, you will find no better option than creating a blog. If you maintain it properly, a blog can supply a huge amount of traffic. However, it is not a quick marketing method that provides traffic instantly. You have to work hard to fulfill your targets.
You need to do a lot of research and prepare a decent content schedule for the blog. Blogs with high-quality articles can become a huge asset for the future. You should avoid putting plagiarized content on your blog. Otherwise, it will only harm its authenticity. The articles that solve the problems of consumers will boost your traffic in the long run.
Links Your Business With Multiple Marketing Media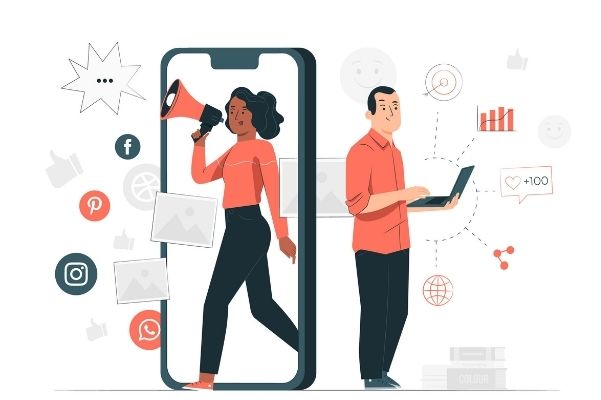 When you have a well-established blog with resourceful articles you can share them on various social sites. This will add more traffic to your site and eventually enhance the credibility of the business. Besides, you can create an email list by easily offering some lead magnet. People will submit their emails to get a valuable ebook or some secret tips and you will get another medium to promote your services.
The content of a blog is a virtual property of your business. Blogging allows you to promote your services via multiple marketing channels, and guess what it will save you money as well.
Target Customers & Show Expertise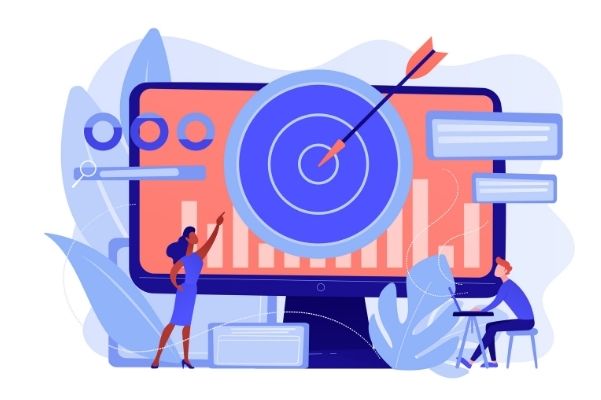 The importance of blogs is not in getting traffics only, it can do much more. You can decide your tone and target a selected portion of the audience to increase your sales. Blogging lets you reach a specific section of the customers who are neglected by the big established businesses. You can reach them through your posts by solving their various difficulties.
Moreover, the consumers will realize your expertise while they read and share the content of your site. It will boost your image value to a large extent. Besides, you will get an opportunity to offer higher prices than others after your brand value is created.
Build long-lasting Relationships With Customers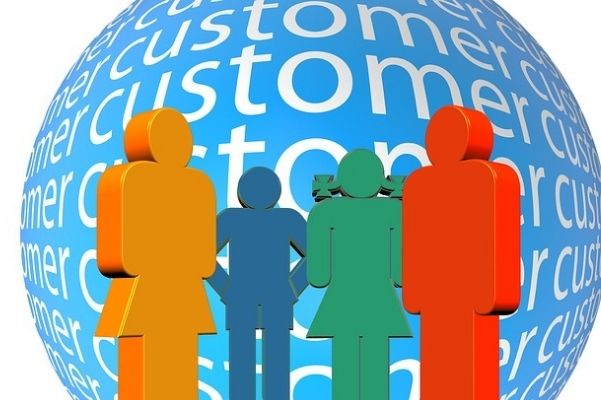 A huge amount of articles won't do any good if they do not help your consumers or solve their problems. Maybe you are posting high-quality interesting content yet they cannot build a bridge between your customers and your business. When you have a blog with some high-quality problem-solving articles, the viewers will read, follow and share the posts among others. Eventually, there will be a rise in traffic on the website.
To hold their interest, you can share the posts on different social media and send them to the people through email marketing. This will make the viewers visit your blog again and again. Thus, you can build a strong relationship with your customers. You may find many loyal clients by following such a process.
Analytical Data Proves That Business With Blogs Can Grow Faster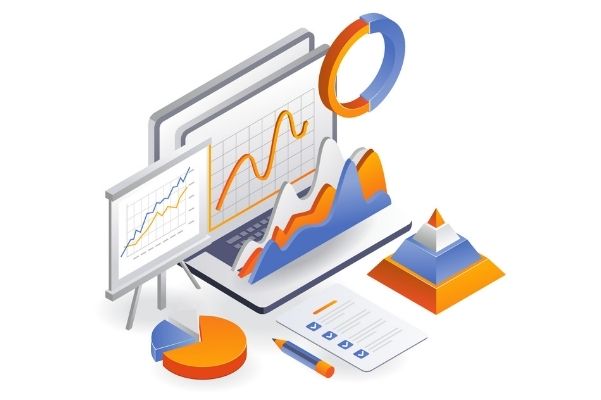 If you want to get some free traffic from popular search engines like Google and Bing, blogging is the most reliable way. Your blog can earn a huge amount of organic and referral traffic easily. The readers are the main target here. If your blog can attract them, you will get numerous benefits by obtaining some good traffic.
Many analysis of web traffic shows that companies with blogs achieved more leads and links to their website than those who don't run a blog. The data will surprise you, they get around 7% more leads and 97% more links to their websites. Therefore, you will find no reason to avoid blogs. If you have a business you can grow it better with a blog. You just need some useful articles along with careful management.
There are multiple benefits of blogging for businesses. When you run a blog you can save money on marketing. Maybe you are thinking, it is a sluggish process and won't give you fast results like paid marketing yet it offers a much greater outcome.
Final Words
Do you understand now why blogging is important for your business? A blog can be a vital asset for a company. No matter who writes the content, as long as they help the people to find their answers they will attract more viewers. By drawing more customers you can develop your business well.
The most important fact is, a blog can create a brand value for a company. If you have a blog that has a sufficient number of followers, we assure you that you have earned their trust.
Finally, we can say that blogging for your business will only result in a huge amount of profit in the future.
About us and this blog
We are a digital marketing company with a focus on helping our customers achieve great results across several key areas.
Request a free quote
We offer professional SEO services that help websites increase their organic search score drastically in order to compete for the highest rankings even when it comes to highly competitive keywords.
Subscribe to our newsletter!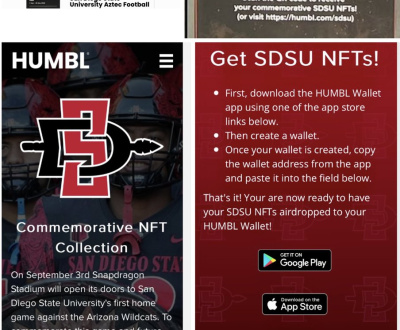 Yes, namecheap domain comes with email. Namecheap offers a free email forwarding…
[easy-share counters=1 counter_pos="inside" native="no" hide_total="yes" fullwidth="yes" fullwidth_fix="100"]