15 Awesome Strategies to Write The Best Product Descriptions That Bring Sale
Trying to boost your online sales? Go with the Best Product Descriptions thoroughly.
A simple and regular description can never attract consumers and hold them for even a minute on your website. But a seductive enough product description has the potentiality to get people attraction and manage to convince them to buy your product.
Are your Product or Service Descriptions appealing or seducing enough? Are you able to make your online business success with more sales?
If no, don't worry. Every single business has some strategies, so does online business. Just go with those excellent strategies and they will bring more sales to your products.
Before knowing the tips and tricks first you should understand "What Is Product Description"? A product description is a such content that includes all the information about a product including its features and benefits that a customer expects to know.
Only the well-written and smartly decorated Creative Product Descriptions can bring more sales to your online business. Here are 15 amazing tricks and tips for How to Make a Product Description more attractive and effective. Let's go through them.
1. Recognize Your Target Audience Persona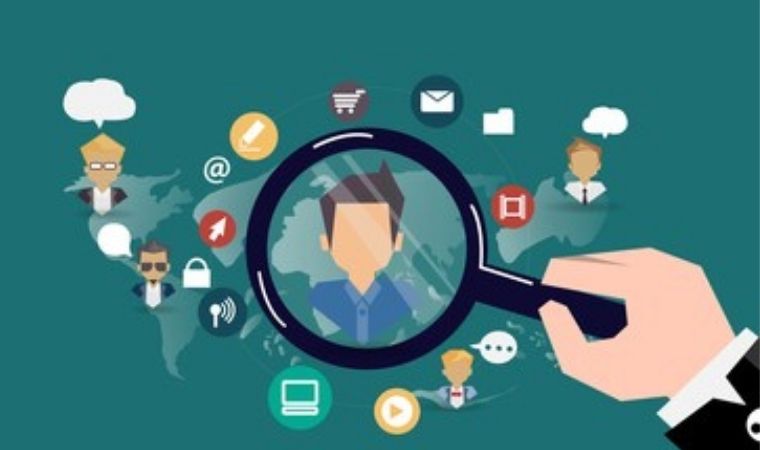 If you're trying to sell some products, your first target is to attract your audience. Always remember that it' your buyer persona which will lead you to the Best Product Descriptions. Think from your buyer's perspective.
Keep asking questions yourself about what would attract you easily and make you buy your products. Once you understand your target audience persona, you can smoothly and smarty decorate your Product or Service Descriptions that will sell.
2. Try to Make A Conversation
Do you ever complete reading any topic that makes you feel bored? Of course not, right? Then how could you imagine that your audience is going to go through your entire Productor Service Descriptions if they're boring?
Don't create such a description that feels like a computerized string of words. Make a conversation with your consumers through your product description. You don't need to talk to them directly. Make your words in the description talk to the target audience.
3. Highlight the Product Key Features & Benefits
Isn't it obvious that people will buy only such things that are beneficial to them? Yeah, they're people who also buy to experience something new or just for their interest.
If your Product or Service Descriptions fail to point out the special features and benefits, why someone will buy your product. Want to sell your product? You have to convince your audience.
Clearly create the Great Product Descriptions that highlight the special features and benefits of your products with smartness.
4. Use Power Words
Have you ever heard of power words? Such words unbelievably have magical power. They play directly with your mind and certainly drive you crazy about anything. Use such power words in your Product Descriptions.
Such sensational and stunning words will certainly convince your audience and you'll get a huge response asap. Just wait and watch how people become desperate to buy your service or products.
5. Play with Verbs and Adjectives
While editing the description, try to use more action verbs that will make your content more powerful and appealing. You can also use adjectives but they have to be sensual enough. Overall, it's better to use fewer adjectives and more verbs.
6. Come up with Mini-Stories
It's not sufficient to focus just on the benefits and features. Go deep with the details. Use the emotional power to convince your buyer. A mini-story with details and key features will attract and connect your audience emotionally. It could be a plus point for you and your business.
Make Creative Product Descriptions with a piece of a short story behind your product. It will make your description attractive enough to drive buyers emotional.
7. Provide Attractive Images and Respective Videos
To make the Best Product Descriptions it's always great to input some gorgeous photos of your products which should also include the key features.
Even it will be best if you include a short video on how your product works. It'll attract consumers easily and make them imagine themselves with your products.
8. Enrich Your Text with SEO
The best way to increase sales is to show your website on the first page of Google. Make your website high ranked with proper search engine optimization. Do proper keyword research for your product descriptions.
Use those keywords and make your website show in one of the top ranking search engine results. Make sure that you have the main keyword and its density is potential enough.
9. Go with Easily Scannable Format
You want people to go through your Product or Service Descriptions and that's why you write one, right? But researchers say that people read only 16% of the entire content on average.
They smartly scan the entire content and get their required information. Make your target audience scan the exact information they're looking for. Create the Best Product Descriptions with scannable formatting.
Try to use different font sizes. To outline the benefits and features, use bullet points. Make sure there are proper white spaces between paragraphs. And most importantly, make tiny paragraphs with very few lines. No one read large paragraphs for a product description.
10.Include Product Reviews
For online product sales, reviews are very essential. They play such an important role to raise your online business. People never buy a single thing from online without reviews. So, your site should have product reviews to increases the sale. That works like social proof.
11. Make a Draft
It's a little risky to jump on directly to the final product description. Try to make a draft first. Bring all your ingredients together for the description. Decorate them step by step and create a draft description. Thus you can always arrange or rearrange your content according to the market demand.
12. Edit Your Content
After finalizing your draft copy now it's time to edit it. Check spelling, grammar, punctuation, and other mistakes via editing. Not just that, go through your entire description.
Try to increase its readability, smoothness, and engaging power. Keep polishing your Product Descriptions until they're seductive enough.
13. Play with Consumers' Mind
When customers buy any product from a market or shopping mall they hold the product, touch it, and that make them feel they should buy it. On the contrary, buying from online it's not possible for them to hold the products.
So, it's up to you to make them imagine that they're holding your product. You get the only chance through your Great Product Descriptions and the words. Make your words so appealing that consumers can't resist themselves to buy your products.
14. Bring Consumers Out of Their Guilt
It always concerns buyers if they're wasting their money on your products. Write your Product Descriptions in such a way that will remove the guilt from your buyer's minds.
You have to convince them that they're winning the best deal with the minimum price and it's going to be a special offer only for once.
15. Use Tricky Way
Honestly, consumers always want more. Your Product Descriptions may include all the features and benefits of the product, still, they want to know more. In this case, it's time to play some tricks.
You can warn about some problems and make them believe how only your products come with the solutions.
Final Words
There are a few more things you should keep in mind. Keywords should be in the headlines, subheadings, and body text. But never give more importance to the search engine optimization over the seductiveness of your content.
SEO is important, but appealing and seducing content is way more important to attract people's concentration. Stick with a plan. All of your information should be genuine and attractive.
Too large descriptions will kill the reader's patience. Make it smaller, smarter, attractive, and effective. That's how your product description can raise more sales.

About us and this blog
We are a digital marketing company with a focus on helping our customers achieve great results across several key areas.
Request a free quote
We offer professional SEO services that help websites increase their organic search score drastically in order to compete for the highest rankings even when it comes to highly competitive keywords.
Subscribe to our newsletter!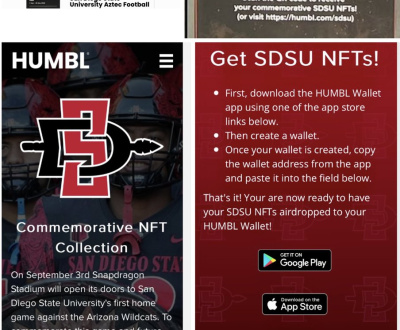 Yes, namecheap domain comes with email. Namecheap offers a free email forwarding…
[easy-share counters=1 counter_pos="inside" native="no" hide_total="yes" fullwidth="yes" fullwidth_fix="100"]